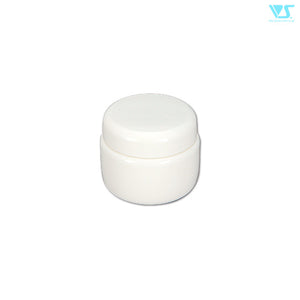 It will "rescue" your DD from skin troubles♪
Collectively developed with "NISSIN KAGAKU KENKYUSHO"!Here is a result of our dream research!


Dream Rescue is a color staining cleaner for DD, created by a joint development with "NISSIN KAGAKU KENKYUSHO", which has a long history (established in 1955).
Because we placed ultimate priority on minimizing the effect on the skin of DD in the development process, it contains medical agent that does not cause swelling like a blister, it doesn't change the texture, and it doesn't smell bad while keeping high cleaning effect!
Please check its usefulness and the effect with your own eyes!
*Dream Rescue may not work for completely permeated color stains.
*Doll, wig, etc are not included.
*Please be alerted that the constituent of cleansing agent may take off the doll's makeup.
*The item pictured is a sample. Please understand the items included may change and the actual product may vary.
*Rinse well with water when you get the chemical in your skin.
*Please read the instruction carefully before use. Follow the directions for use.